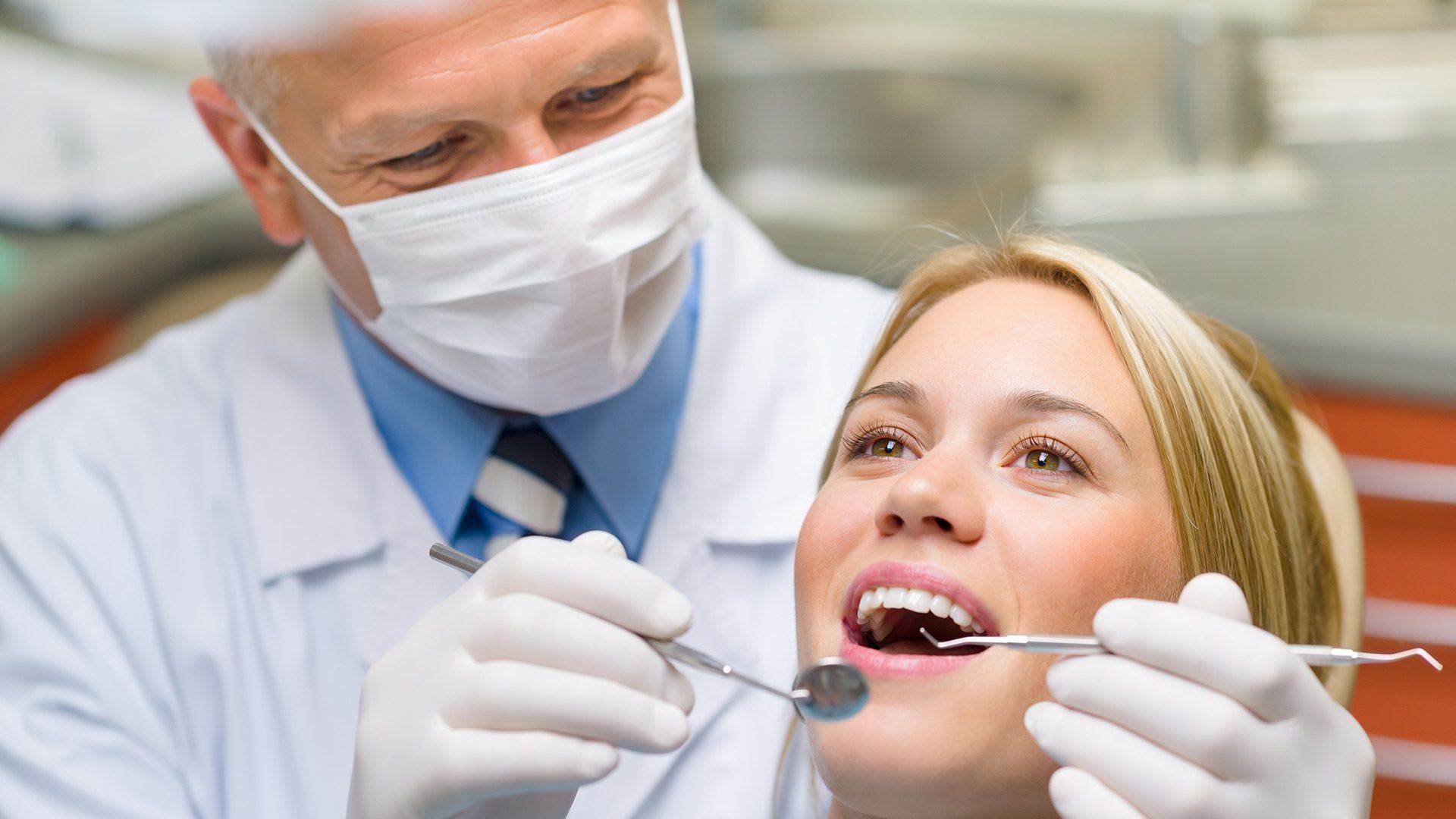 According to Mayoclinic, studies continue to show that your oral health can give you a significant amount of clues about your overall health. There are also many studies that show that the problems that arise in your mouth can also affect the rest of your body. Some of the conditions that can be linked to your oral health include the following: and endocarditis, cardiovascular disease, pregnancy and birth, diabetes, HIV or Aids, osteoporosis and Alzheimer's disease. Surprisingly, your oral health can tell you a lot about your medical health. Many people don't realize that your oral health can play a huge role in finding out more information about how healthy you are. If you are only receiving regular dental care, you could be able to discover a lot about your health. If you have neglected dental care for many years, you could be facing serious health conditions that you don't even know about. You could also be setting yourself up for a significant amount of painful dental treatments that you may possibly need. Take time to think about how healthier your life could be if only you were seeing a dentist on a regular basis. Seeing a dentist on a regular basis can even possibly save your life one day by catching a serious medical condition early.
According to the CDC, in the year 2012, there were more than 40,000 new cases of oral cavity and pharynx cancer diagnosed in America. Sadly, about 9,000 people died from these types of cancers. The survival rate for these cancers is about 59% percent if caught early. It is very unfortunate that many people don't realize how important it is to see their dentist on a regular basis. Regular dental care can actually help to catch a wide range of different types of health conditions that could be going on that you were unaware about. Studies continue to show that there are about more than 90 percent of systemic diseases that have some form of oral symptoms, such as: swollen gums, mouth ulcers, dry mouth, excessive gum problems and other diseases of the mouth. The only way that you can truly take advantage of discovering to diseases early is by seeing your dentist early and on a regular basis.
If you are looking to live a healthier lifestyle and a longer life, you want to think about making your dental appointment a priority. If you have neglected seeing a dentist for many years, you want to make sure that you get in the doors right away. Prolonging your dentist appointments can make or break living a long life. There are too many benefits to miss out on to seeing your dentist regularly. Take time to conduct some research online for looking for your nearest dentist. You can search for the following terms: dentist sarasota fl.
Seeing your dentist regularly can reduce your chances of developing a health condition that can kill you. Actually, your oral health is a gateway to your overall health. Take time to think about how you can benefit from seeing your dentist every 6 months, as recommended.…